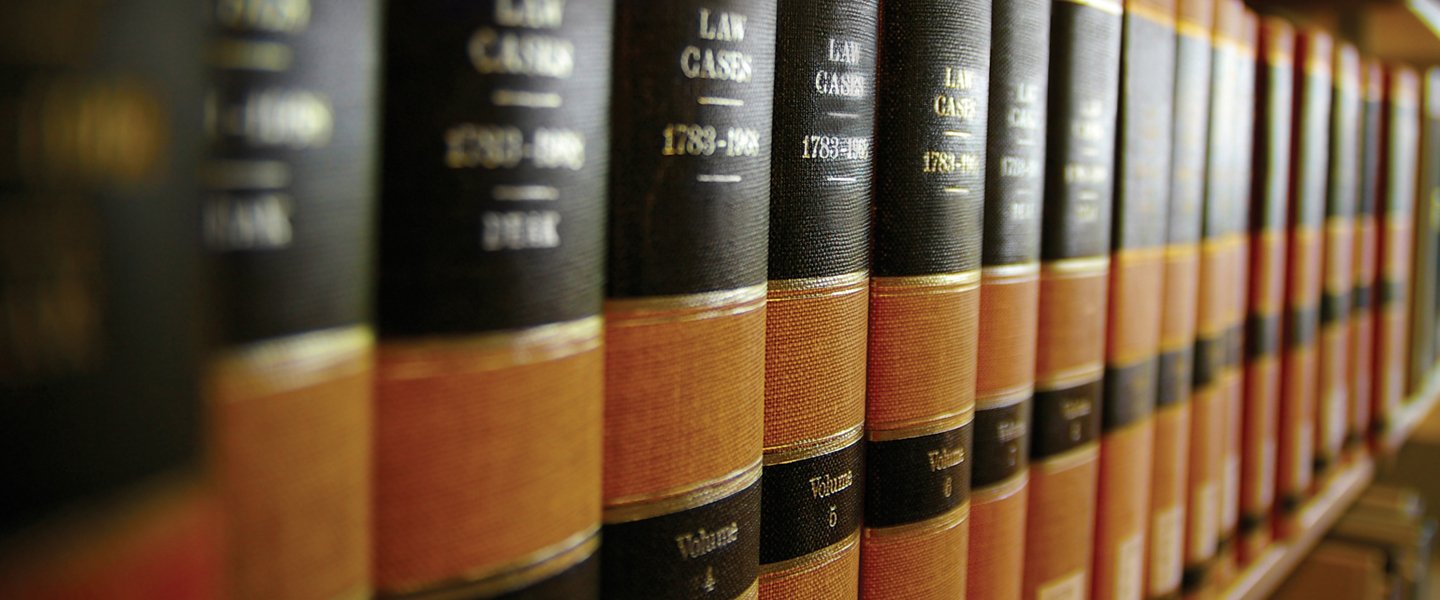 Wide Spectrum of comprehensive legal Services
Broad array of service sectors under one roof
Area of Practices : Corporate
The Firm provides comprehensive legal services in the highly sophisticated areas of law such as Foreign Collabration and Joint Venture, Mergers, Acquisition and Takeovers, Demerger, Corporate Litigation, Civil and Commercial Litigation, Arbitration and Conciliation, Banking and Finance, Securitization, Privatisation and Disinvestments, Taxation, Technology Transfers, Crossborder Leasing, Anti-Dumping, Intellectual Property, International Franchising, Information Technology Laws and other Telecom related Laws and Regulations in India.
The areas of practice of the Firm is structured into various specialized service groups.
Now! Get a Free Consultation for Your Case.