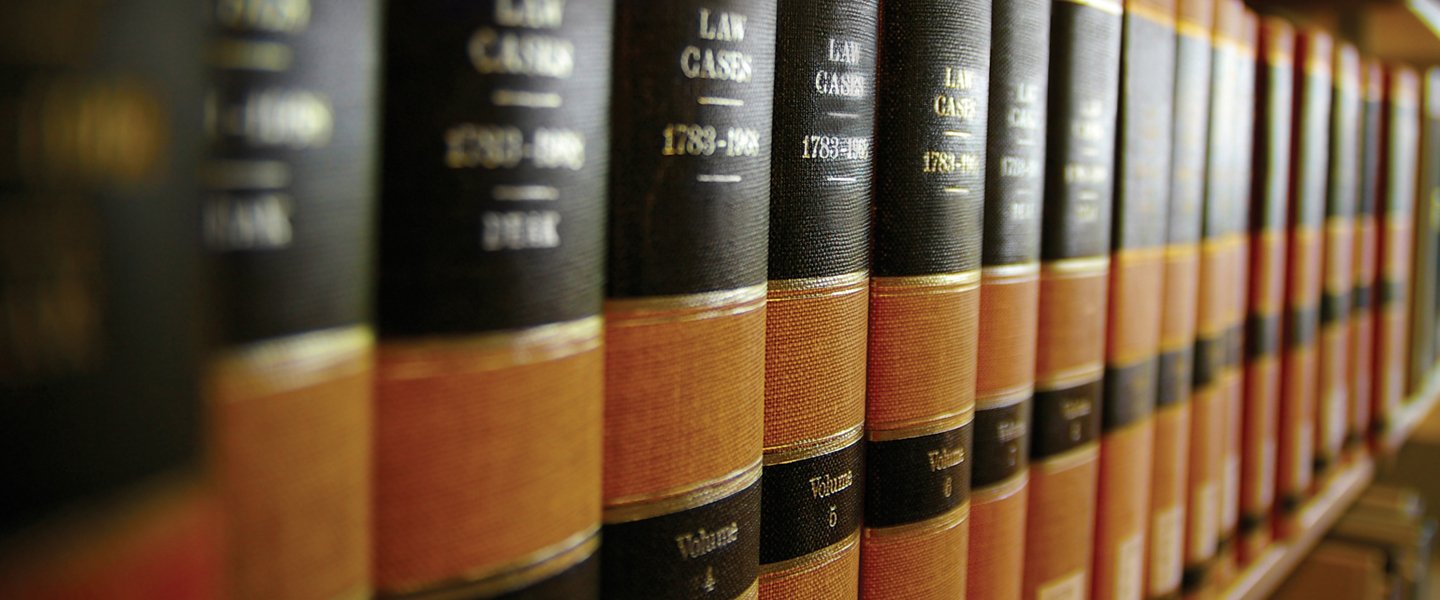 Wide Spectrum of comprehensive legal Services
Broad array of service sectors under one roof
Area of Practices : Dispute Resolution
The Firm's Arbitration service group has represented clients in informal negotiations, conciliation proceedings, arbitration proceedings, and judicial proceedings with respect to the enforcement of awards and judgments. Our specific experience includes disputes with respect to such diverse matters as the performance of joint venture contracts, engineering contracts, power purchase agreements and other contract law issues.
The group provides a unique level of proficiency, which manifests itself in superior service and added value for the clients. They are particularly skilled at recognizing which cases merit litigation and which are more suitable for Arbitration, which has the advantage of being less time consuming and more cost-efficient for the clients.
Now! Get a Free Consultation for Your Case.