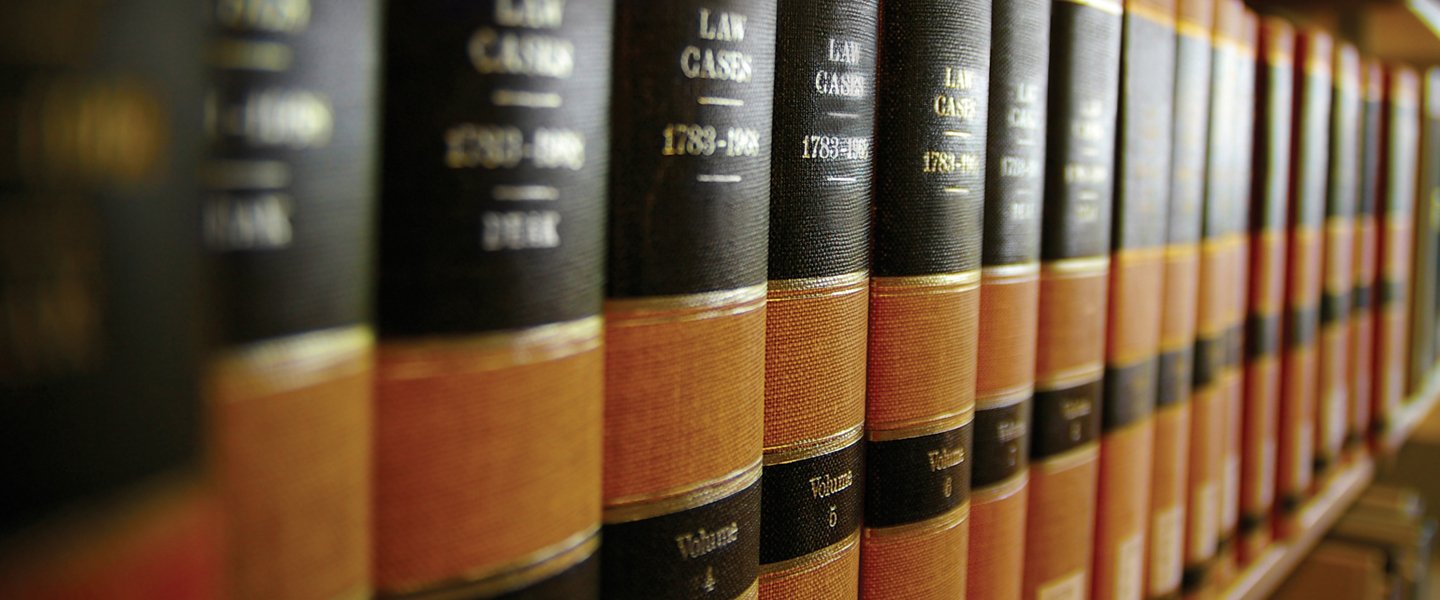 Wide Spectrum of comprehensive legal Services
Broad array of service sectors under one roof
Area of Practices : Infrastructure Projects
The members of the Firm have been providing advice to a wide range of multinational and domestic companies, industry, associations, management teams and accountants. It enjoys good links with the Government of India and Foreign Investment Promotion Board. Apart from this, the Firm has the privilege of hiring various experts from Power, Port, Telecom, Road and Aviation Sectors to provide advice on various aspects including,
Central Electricity Authority (CEA) approvals/relevant Government approvals.
Bidding and Concession documents.
Power Purchase Agreements (PPA).
Engineering, Procurement and Construction (EPC) Contracts.
Operation and Maintenance (O & M) contracts.
Fuel and other Supply Agreements.
Escrow Agreements, Security and Hypothecation Agreements.
Now! Get a Free Consultation for Your Case.