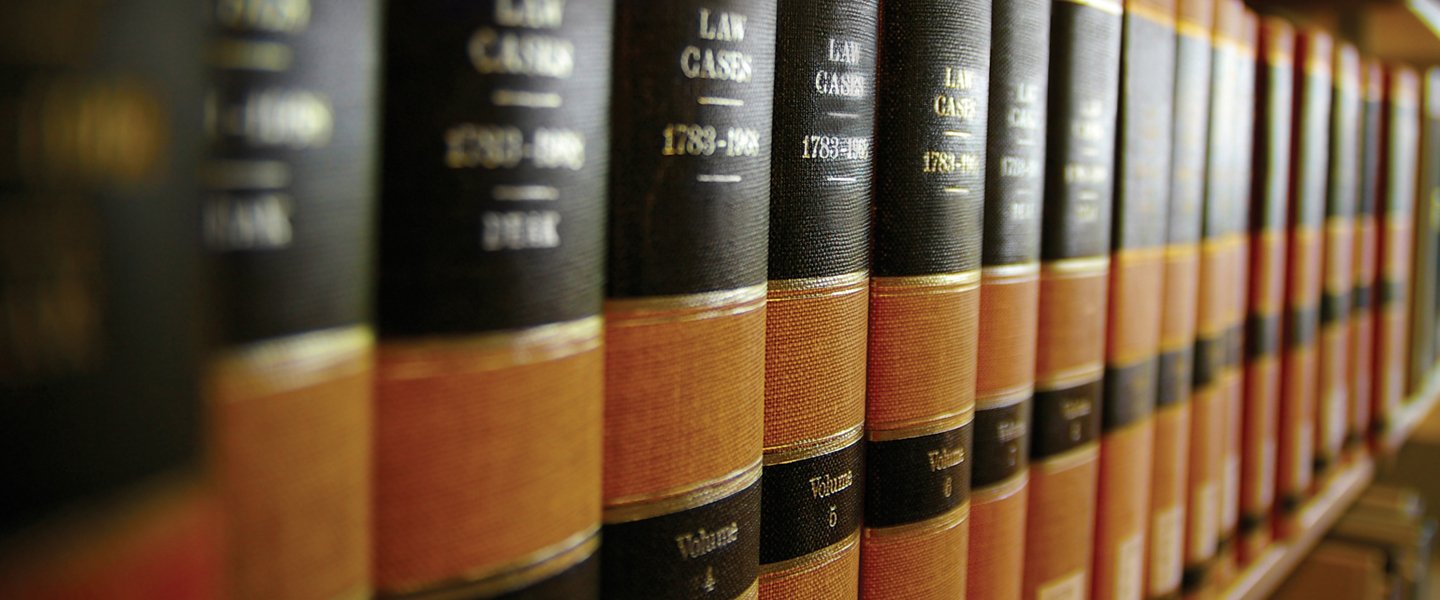 Wide Spectrum of comprehensive legal Services
Broad array of service sectors under one roof
Area of Practices : Litigation
The Firm's Litigation service group has an active Civil, Criminal and Commercial Litigation practice. The Firm is well equipped to handle International Commercial disputes, Matrimonial cases, Consumer disputes matters, Cheque bouncing matters, Recovery matters, all matters relating to Moveable & Immovable properties, Accidental claims, Injunction matters, such as, Appellate practice, Bankruptcy creditors, Bankruptcy debtors, Collection creditors, Construction laws, Contract laws, Creditors rights, Immigration laws, Real estate laws, Tax laws , Wills, Trusts etc.
The Firm's Litigation group is well conversant with drafting of Deeds, Agreements, Representations and initiating, defending, pursuing litigation on original and appellate side in civil, criminal, consumer protection and service matters in District Courts, Commissions / Forums, High Court and Supreme Court.
The group ensures that the interests of the clients are well protected by assuring right advice and proper representation in the Court of law. The team members treat each matter with the same dedication and care that it deserves.
The Members of the Firm carefully review the client's goals prior to initiation of any litigation proceedings. Specific Strategies are drawn after considering those goals and keeping in mind the cost and time factor involved in pursuing the most appropriate remedy.
Now! Get a Free Consultation for Your Case.