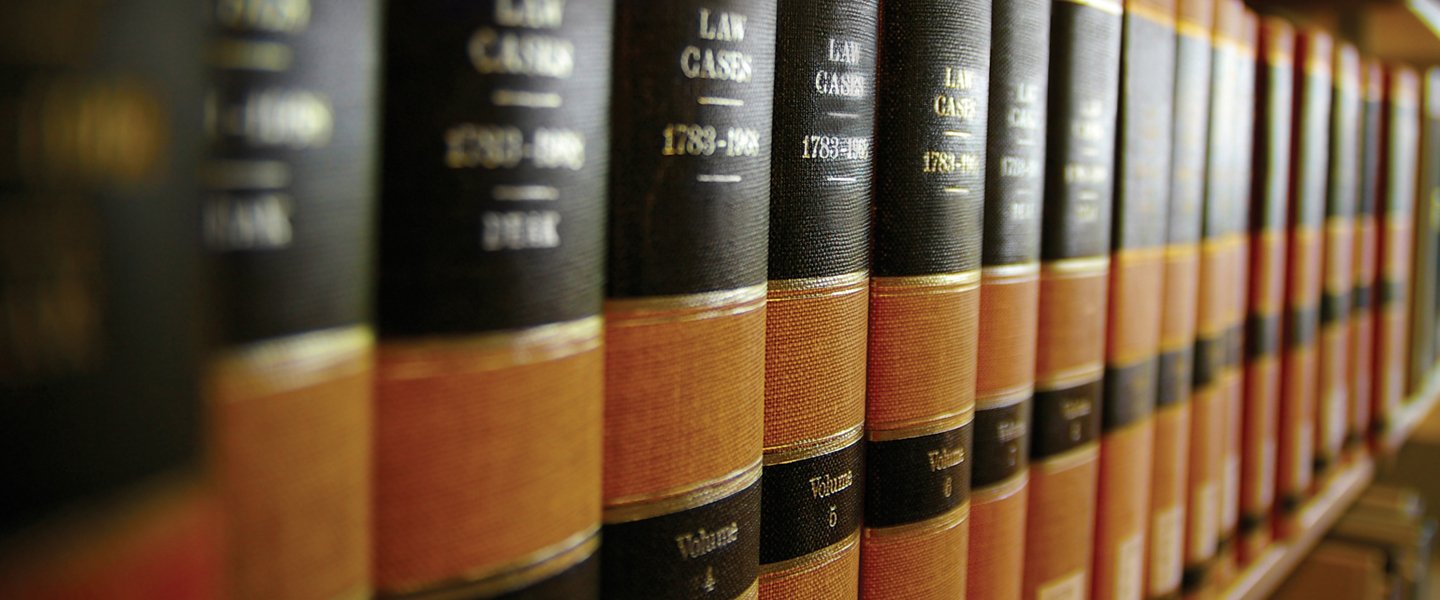 Wide Spectrum of comprehensive legal Services
Broad array of service sectors under one roof
Area of Practices : Taxation Matters
The Firm's Taxation service group has been providing advice to various multinational and domestic companies on issues pertaining to Corporate and Individual tax laws in India. Our professionals keep them abreast with the recent court proceedings and legislative changes in prevailing Tax laws.
The group renders advice on matters relating to Corporate and Personnel tax, partnership income and capital gains tax, commercial tax, Excise, customs, sales tax, Tax planning, off –shore tax planning and matters relating to transfer pricing.
Now! Get a Free Consultation for Your Case.